Research Strategy / Forschungsausrichtung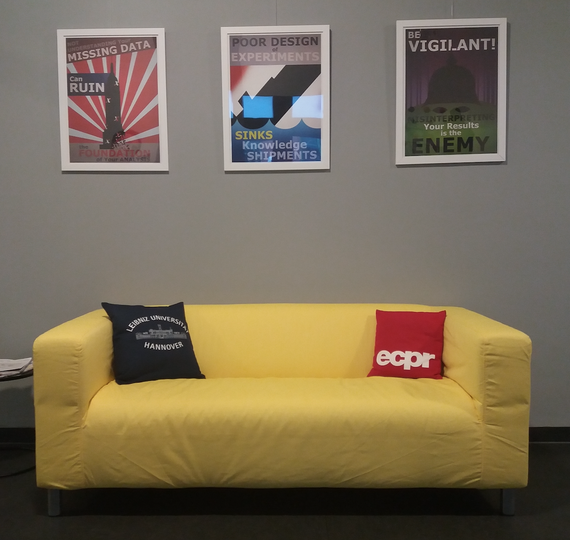 Research strategy
The research of the Chair for Comparative and German Politics focuses on three aspects: (1) Executive politics in comparative perspective, (2) Legislative Politics in Germany and, (3) Judicial Politics in Germany and Europe.
(1) With regard to Executive Politics, Presidents of State and their relationships to Governments and Parliaments as well as their modes of election are under scrutiny. Political systems in Central and Eastern Europe as well as post-Soviet states are the regional focus.
(2) Legislative Politics encompasses three aspects: Firstly, research on bicameral legislation in Germany, especially on the timing of legislation. Secondly, the effect of consultative committees like the Committee of the Regions and The European Economic and Social Committee on European legislation. Thirdly, incentives of individual MPs.
(3) Judicial Politics is analyzed both from a European perspective and a German perspective. The European perspective remains on the level of a comparison of institutions. The German perspective deals with court decisions.
Forschungsausrichtung
In der Forschung untersucht der Arbeitsbereich schwerpunktmäßig die folgenden Themen: (1) Exekutiven im Vergleich, (2) Parlaments- und Gesetzgebungsforschung sowie (3) Forschung zu Verfassungsgerichten:
(1) Bei den Exekutiven liegt der Fokus auf Präsidenten und ihrem Verhältnis zu Regierungen, Parlamenten und anderen Institutionen, sowie auf ihrer Wahl im internationalen Vergleich. Einen besonderen regionalen Schwerpunkt bilden hierbei die Systeme Mittel-Osteuropas und der ehemaligen UdSSR.
(2) Die Parlaments- und Gesetzgebungsforschung umfasst drei Aspekte: Erstens Forschung zu Bikameralismus im deutschen Gesetzgebungsprozess, insbesondere mit Blick auf die zeitliche Dimension von Gesetzgebungsprozessen. Zweitens geht es um die Frage, wie beratende Institutionen den Gesetzgebungsprozess auf europäischer Ebene beeinflussen. Drittens werden die Anreize individuellen parlamentarischen Handelns betrachtet.
(3) Die Forschung zu Verfassungsgerichten beschäftigt sich zum einen mit Analysen des Bundesverfassungsgerichtes in vergleichender Perspektive bezüglich seiner Rolle als Vetospieler wie auch seiner öffentlichen Wahrnehmung. Zum anderen wird die Beziehung zwischen dem Gericht und den Medien sowie die gerichtliche Öffentlichkeitsarbeit analysiert.